DevonAir Radio was the local commercial radio provider for Exeter, East Devon and Torbay, South Devon in the English South West.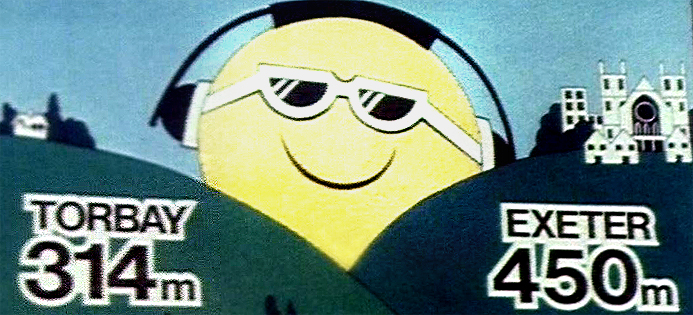 The company started as Radio Haldon Limited. It used the brand-name 'DevonAir Radio' in it's broadcast application and won the franchise on June the 16th 1979. DevonAir started broadcasting from Exeter to the city and East Devon on the 7th November 1980 and from Torquay to Torbay and South Devon on the 12th December 1980. DevonAir Radio lost it's franchise on the 10th November 1993 and ceased broadcasting on the 31st December 1994.
This is the history of a unique local radio service for a largely rural district of England, covering the period before the station won the franchise and went on air, through its contract as a broadcaster until the end of it's licence. Through memories, personal and public archive, these pages provide an interesting account of DevonAir Radio as a memorable, successful local talks with music station. We recall the great times we had, the successes, the battles, a fight for survival, the sell-out and finally the loss of the franchise.
If you have any memories of DevonAir please click here and let's read them!

Above: Items for 'Westward Diary' as local television covered the preparations and launch of DevonAir in 1980 (more footage here).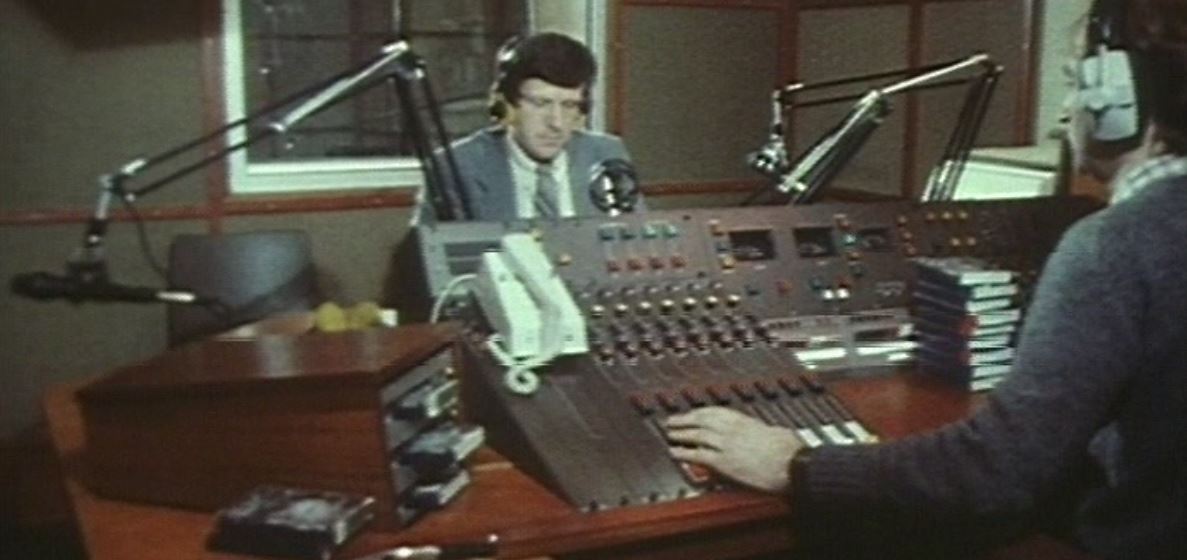 After a fierce battle for the franchise DevonAir Radio lost its licence in 1993 and closed down at the end of 1994. It's studio centre in Exeter was swiftly stripped of equipment and the building disposed of – originally to Devon Wildlife Trust and then redeveloped for housing. The studios at Harbour Point in Torquay were originally retained by the new programme company and then closed down by a national firm who currently broadcast in the area.

DevonAir's success as a business and a programme company in it's first years on air was notable.  By 1983 management battles, cut-backs and after 1985 a drastic change in editorial direction resulted in a drawn-out demise for the station. In 1994 after a buyout years earlier, a serious watering down of it's local news coverage and an extraordinary, vicious franchise fight DevonAir Radio was finally killed by the regulator who gave it life.
"The momentary silence and atmospheric crackle was deafening as an English county drew its breath to savour the moment. When that moment was over – so was DevonAir Radio."